Discover the Magical Connections of TTouch!
Tellington TTouch Training is a specialized approach to the care and training of companion animals, horses and exotic animals, as well as for the physical and emotional well-being of humans.
Tellington TTouch® Training WorldWide
Opportunities for you and your animals
to experience the benefits of
the Tellington Method and
to learn the how-to's.

Find a Training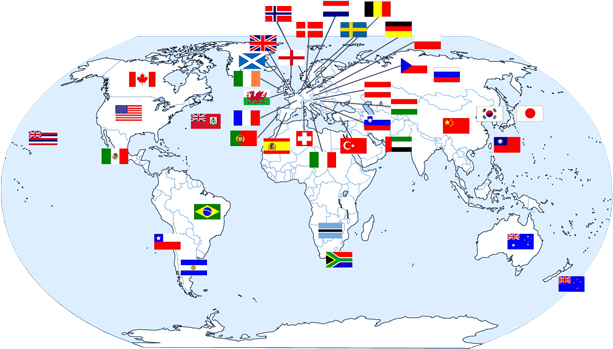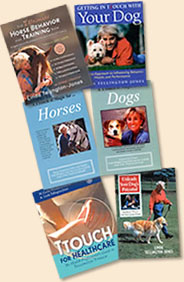 Shop the TTouch Online Store!
Check out our books, DVDs and Key Equipment!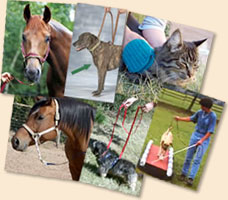 What's New?
Linda's New Book! Training and Retraining Horses the Tellington Way. Author Linda Tellington-Jones with Amanda Pretty. Get a SIGNED copy of Linda's new book and a FREE DVD!
Order Now!
Experience the gift of TTouch for yourself from the convenience of your home with Live and Recorded Classes.
Free eNews!
Our free eNews keeps you informed and updated.
Participate online!
Share with others around
the world on our Facebook
Tellington TTouch World

Special Offers
Take advantage of our 30% offer and purchase Linda's book for $11.20
The Tellington TTouch
Caring for Animals With
Heart and Hands
by Linda Tellington-Jones with Sybil Taylor
Certified Practitioners
Practitioners help you learn the Tellington Method how-to's.
Help for Your Animals and for You!
Dogs, Horses, Other animals, Humans.