Learn to have a deeper connection with your animal!
Increase partnership with your horse.
Increase partnership with your horse.
Discover a deeper connection with your animals.
Workshop participants learn new connections with their dogs.
Discover the Magical Connections of TTouch®!
Tellington TTouch® Training is a specialized approach to the care and training of companion animals, horses and exotic animals.
Tellington TTouch® Training WorldWide
Opportunities for you and your animals to experience the benefits of the Tellington Method and to learn the how-to's.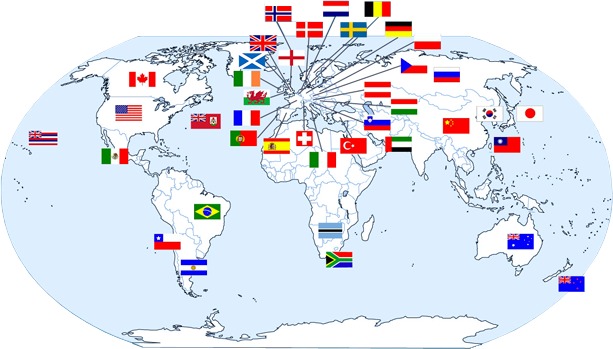 Shop the TTouch® Online Store!
Thank you for your ordering with us,
we appreciate your business and support.
Check out our books, DVDs and Key Equipment!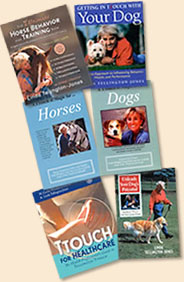 Get 20% off the regular price of the book
Strike a Long Trot:
Legendary Horsewoman
Linda Tellington-Jones !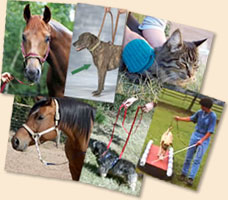 Linda's Latest Book! Training and Retraining Horses the Tellington Way. Author Linda Tellington-Jones with Amanda Pretty. Get a SIGNED copy of Linda's new book!
Experience the gift of TTouch for yourself from the convenience of your home with Live and Recorded Classes.
"I am thrilled to introduce the online opportunities organized by my sister  Robyn Hood and niece Mandy Pretty." – Linda Tellington-Jones, PhD
Visit learn.ttouch.ca and find out more!
Practitioners help you learn the Tellington Method how-to's.
Interactive & Online Supporting Aging and End of Life for Dogs: Applied TTouch
Dec 2 - Dec 2
Interactive & Online Tellington TTouch for Dogs
Feb 2 - Feb 10
Save the Date: Advanced Training and CELLebration
Orlando, Florida US
Oct 10 - Oct 13