Horses
Books:
Videos and DVDs: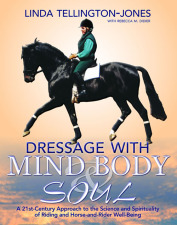 Get a SIGNED copy of Linda's book and a DVD!
from $44.95
Develop your foal's full potential with TTEAM.
$18.00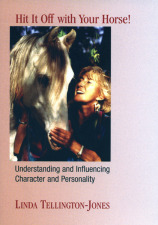 Understanding and influencing character and personality.
$24.95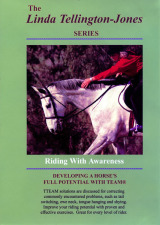 Develop your riding potential!
$29.95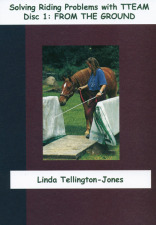 Exercises that improve balance, focus, coordination, self-confidence and self-control.
$39.95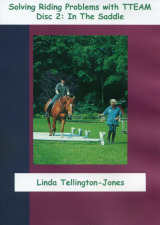 How to use a variety of TTEAM equipment.
$39.95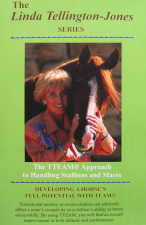 Tips on handling, breeding and foaling.
$29.95
Enjoy watching Linda with Olympic gold medalists Klaus Balkenhol and Nicole Uphoff-Becker.
$29.95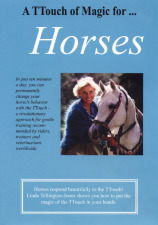 Help correct undesirable habits, improve focus, promote healing, and create a closer relationship.
$29.95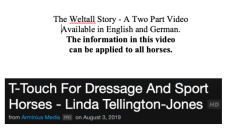 The information in this video can be applied to all horses. And also to your companion animals. Even you can experience the benefits of TTouch®.